What happens when I don't succeed at standing up for myself?
What is one thing I can do to build confidence when using the Magic Formula?
What does consent really mean?
With over 25 years of experience in personal safety,
Amelia is here to answer ALL your questions so come prepared!
May 21, 2019
7:30p – 8:30p
Thank YOU to everyone who came to support IMPACT
at The Game Lounge.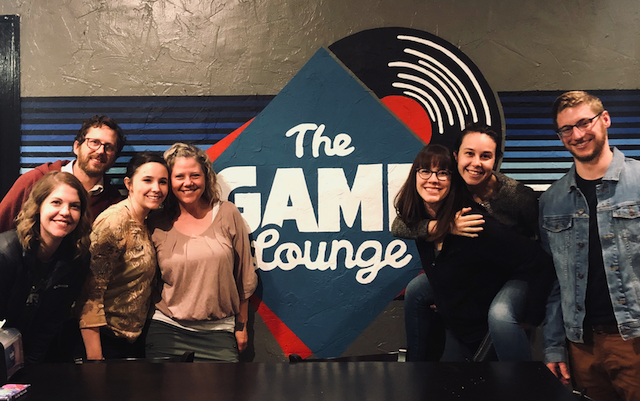 Help support IMPACT by purchasing any of our
customized merchandise.

4 Ways You Can Support IMPACT
First: Help Fund our Executive Director

Second: Help Fund our Program Coordinator
Third: Help Fund our Scholarship program
Fourth: Any amount to support the General Fund

Be sure to like us on Facebook so we can reach people who need to hear about the life-changing work we do.